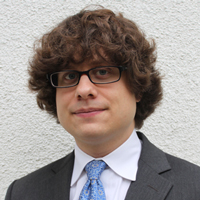 Andrew Nelson - California Institute of Technology

Andrew is a founder of the labs who completed a Master of Science in math. He is currently researching technology improvements for cellular phones.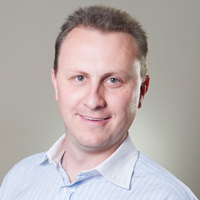 Joseph Jankowski - Massachusetts Institute of Technology

Joseph is a founder of the labs. He is a constant technologist that believes in the importance of net neutrality and that all human lives are worth saving through technology.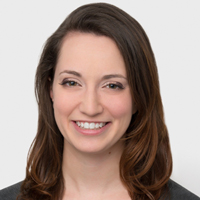 Julia Karl - Cornell

Julia is a founder of the labs who wants to help enable women excel with passion in science, technology, engineering, and math. She completed an Electrical Engineering degree at Harvey Mudd and is currently pursuing a Doctorate in Computer Architecture.

Small Ventures Capital

Small Ventures Capital is an investment team constantly seeding ideas from local passionate teams and individuals. Small Ventures Capital has been working with the labs for the last few years helping us develop and grow our ideas.


​